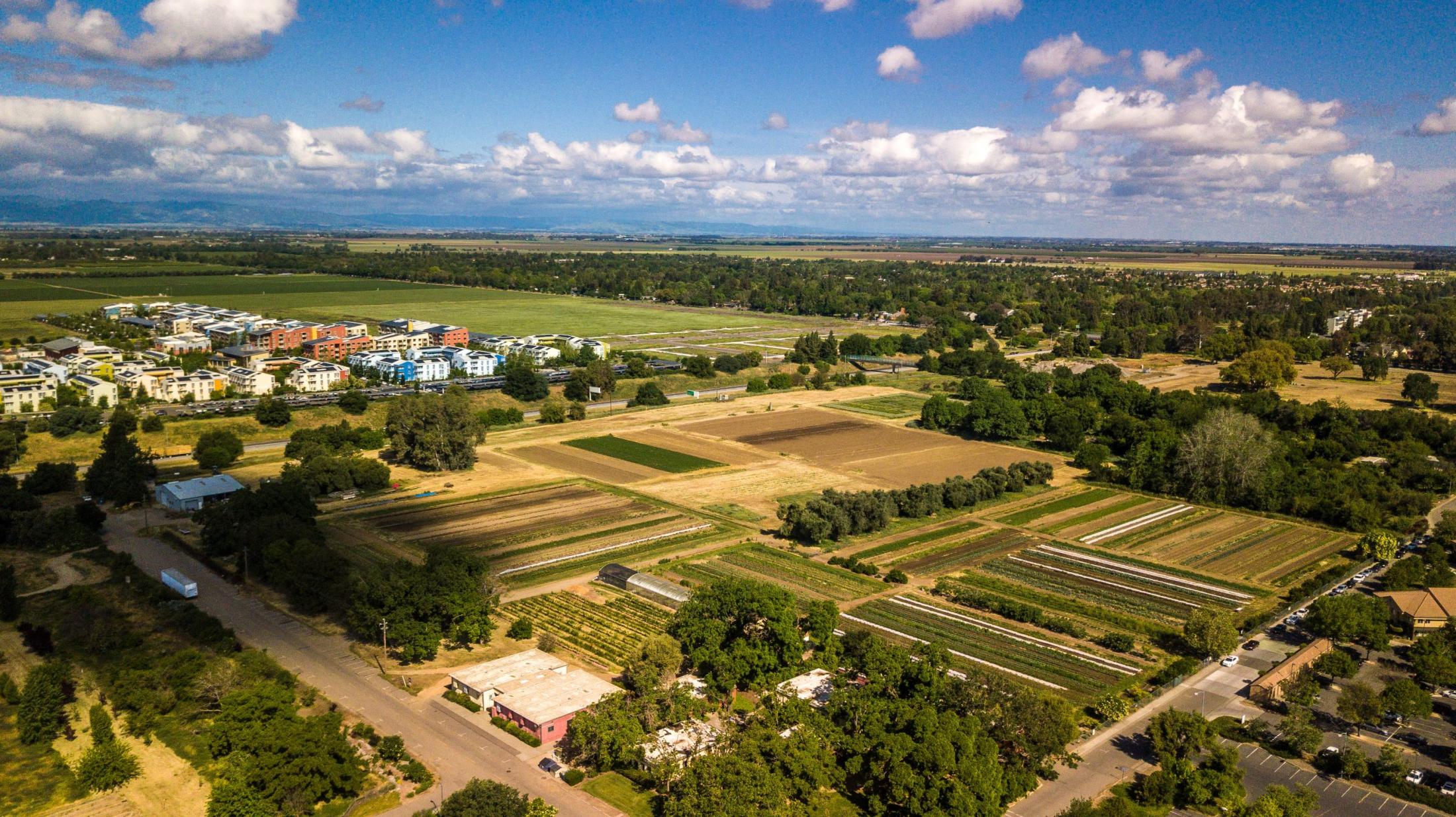 The UC Davis Sustainable Living and Learning Communities (SLLC) is a grassroots educational initiative that explores a broad range of principles and practices related to agricultural, environmental, and social sustainability. The SLLC is composed of several organizations that are related both through their shared values and their physical proximity within a relatively undeveloped area in the heart of West-Campus. The SLLC organizations include:
Within this space, these communities provide students with opportunities to gather hands-on experience related to farming/gardening, composting, design-build projects, democratic decision making, cooperative living, and an array of related topics. Additionally, SLLC organizations work together to maintain their common space and to collaborate on projects. Distinct from traditional classroom-based pedagogies, the SLLC emphasizes experiential learning in less formal environments. SLLC "classes" often happen in small garden plots, communal living spaces, or construction sites; the "curricula" provide ways for students to immediately utilize the concepts they are learning, and are often co-created between students and instructors.
Together, the skills and practices gained here benefit students in their professional and personal lives, making them well-rounded and experienced individuals. Through their continued cooperation and productivity, SLLC organizations help UC Davis offer its students a broader set of educational formats, while also enriching and diversifying the livelihoods of its faculty, staff, and students.