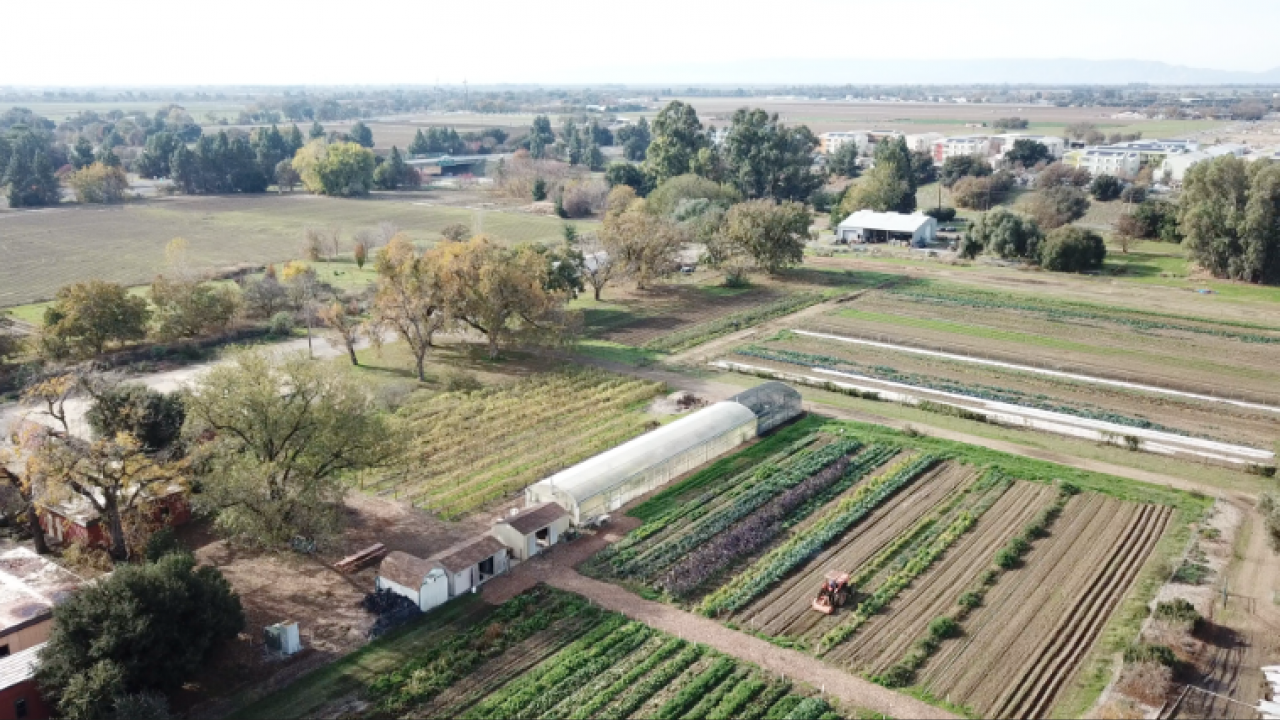 Location
Student Community Center (Room D)
The SLLC visioning group has been working on creating a design proposal to be implemented into the Long Range Development Plan for UC Davis. Since our last workshop we have been carefully going over all of the ideas and visions we received from the community. After a few months of considering your ideas, we have molded the final design proposal and are ready to present it!

Come and celebrate with us on May 1st at the Student Community Center (Room D) from 12pm to 2pm. We will be discussing our final design proposal and are inviting you to give us your valued feedback. 

If you didn't have the chance to taste some of FoodNomes delicious salad wraps last time, you are in luck! There will be FREE FOOD hosted by FoodNome again! 

What is the SLLC? The SLLC is a collection of different communities including the Student Farm, Project Compost, the Experimental College Gardens, the Domes, D-Lab, and the Tri-Coops. All these communities started from and are currently ran by student initiatives. We want to continue to let this space be student run and community based.