After a competitive application and selection process we are pleased to announce the 2021-22 Green Fellows:
Suraya Akhenaton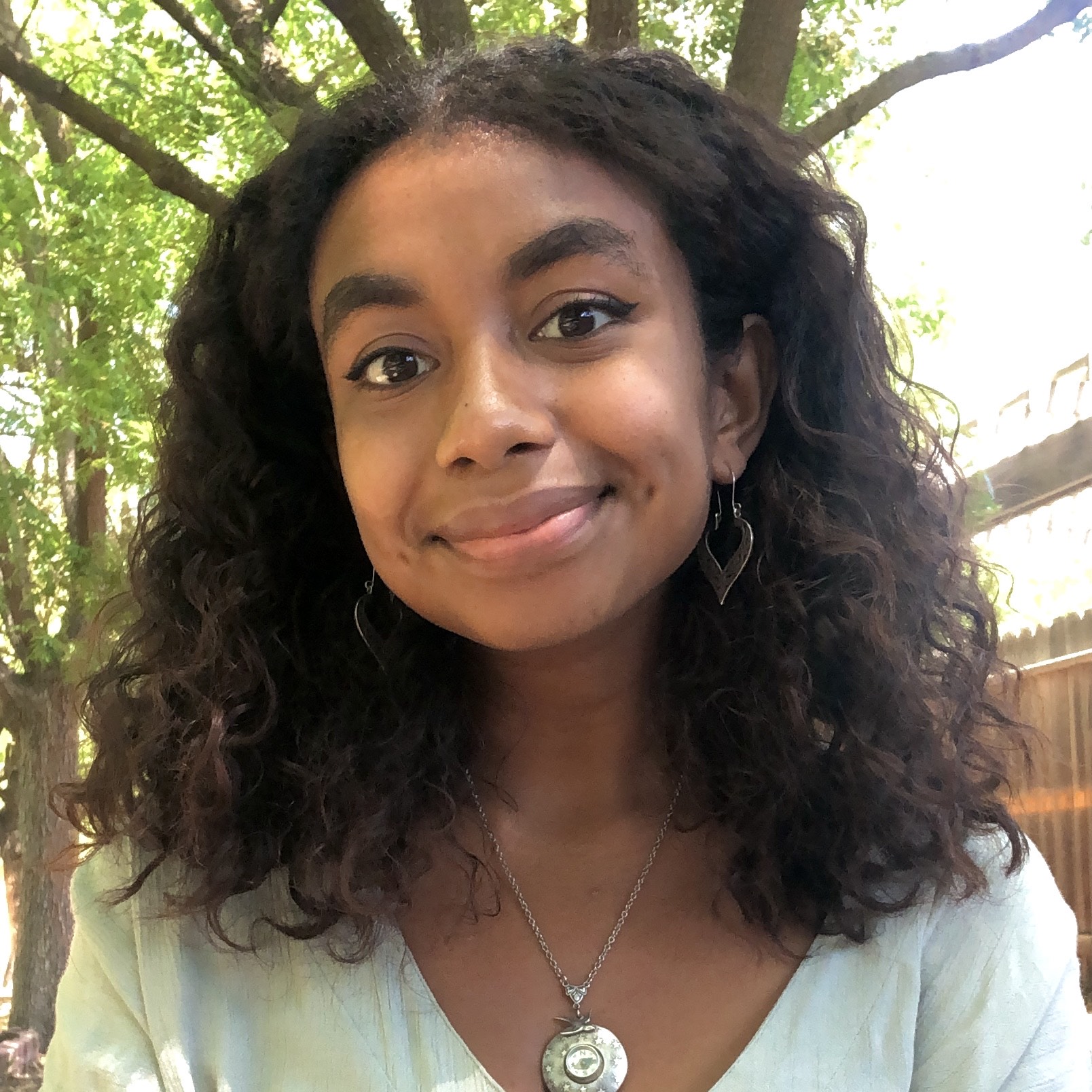 Suraya Akhenaton is a third year Sustainable Environmental Design student minoring in Environmental Planning and Policy from San Jose, California. Suraya has been working as one of the Woods Stewardship Plan Coordinators at the SLLC for the past year and has gained significant experience in removing hazards and focusing on the planning of the site to transform it into a safe and accessible nature refuge. Suraya is a first year transfer student who has previously spent time in Portland, Oregon and Salzburg, Austria where she fostered her interest for sustainability, environmentalism, design, and stewardship for natural places. She has a passion for prioritizing diversity and inclusion in outdoor spaces and exploring the connection between art and nature. She is excited to continue work in the Woods next year through her Green Fellowship project that will focus on implementation of pathways, additional native planting, maintaining habitat, and sharing the vision of the Woods to others through an internship program and workshop series. 
Avery Williamson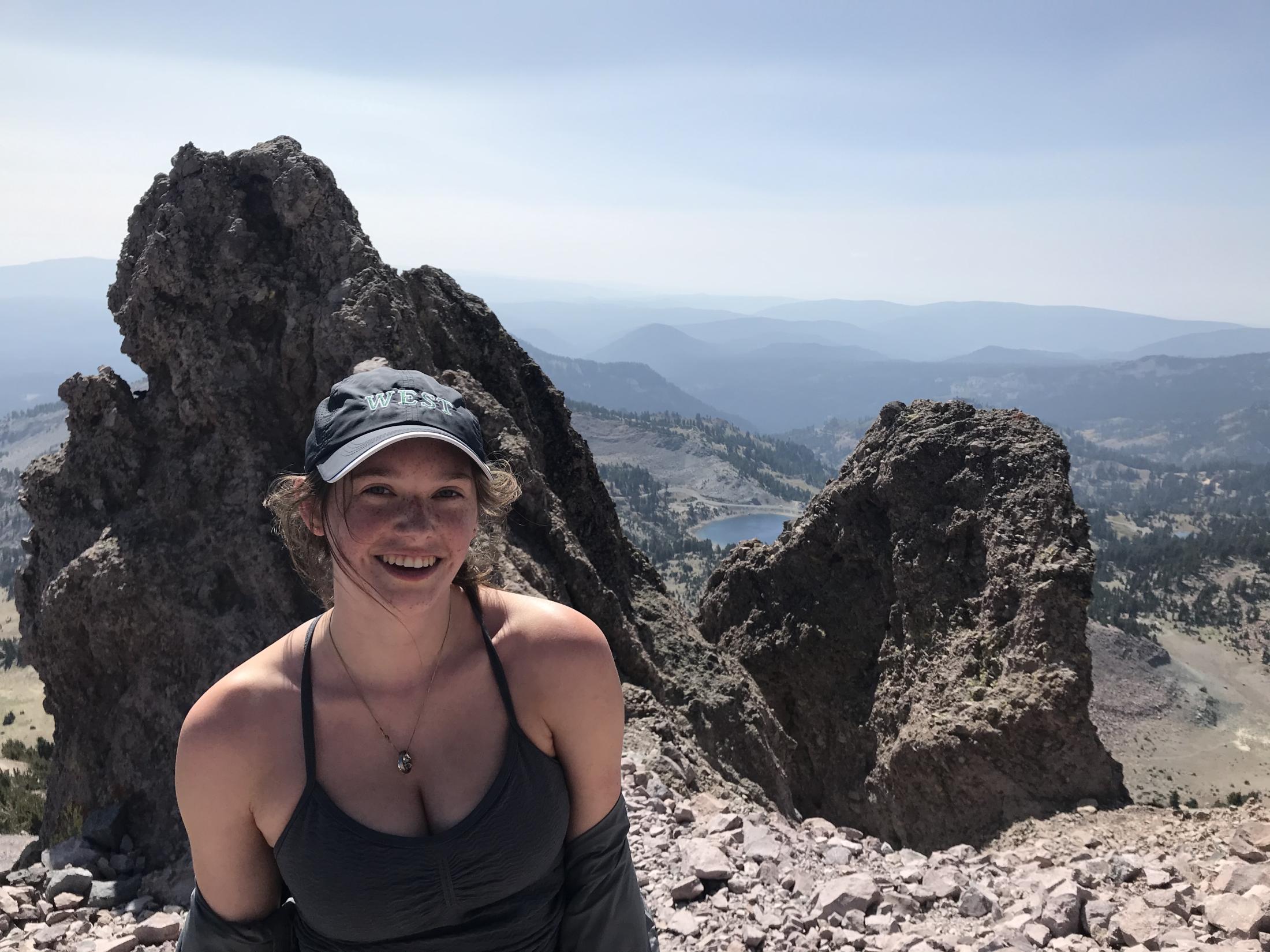 Avery Williamson is a third-year undergraduate student pursuing a Bachelor's degree of Science in Mechanical Engineering with a minor in Theatre and Dance. Recently from Chicago, Illinois, Avery has traveled and lived in many states across the US and Canada, which has contributed to her passion for environmental sustainability and conservation. She works as a student researcher in the SLLC's D-Lab, where she serves the SLLC community and on the development committee for the new Engineering Student Design Center. Her work with the ESDC is in pursuit of the creation of an Engineering Design Ecosystem that will encourage interdisciplinary learning in collaboration with other UC Davis facilities, and increase accessibility for the university's diverse student population. Additionally, Avery serves as the Mechanical Lead and co-founder of the 3D Organic Polymer Silk team, which is developing a method to use spider silk as a bio-ink in medical 3D printing applications.
For her fellowship, Avery plans to implement a Grey Water Recycling system to improve irrigation, reduce impacts of drought, and reduce fresh water use in the Student Farm's Market Garden.
In a joint collaboration between the UC Davis D-Lab and the Student Farm, this project aims to implement infrastructure to collect and reuse greywater with a primary goal of reduced flooding of the Market Garden wash station in a way that improves sustainability through water conservation. Recycled water from the Market Garden wash station will be diverted to support a greywater ecological garden featuring native California plants and educational signage about how visitors can utilize Grey Water Recycling to improve their own water conservation at home.