After a competitive application and selection process we are pleased to announce the 2019-20 Green Fellows:
Gabriela Fontanesi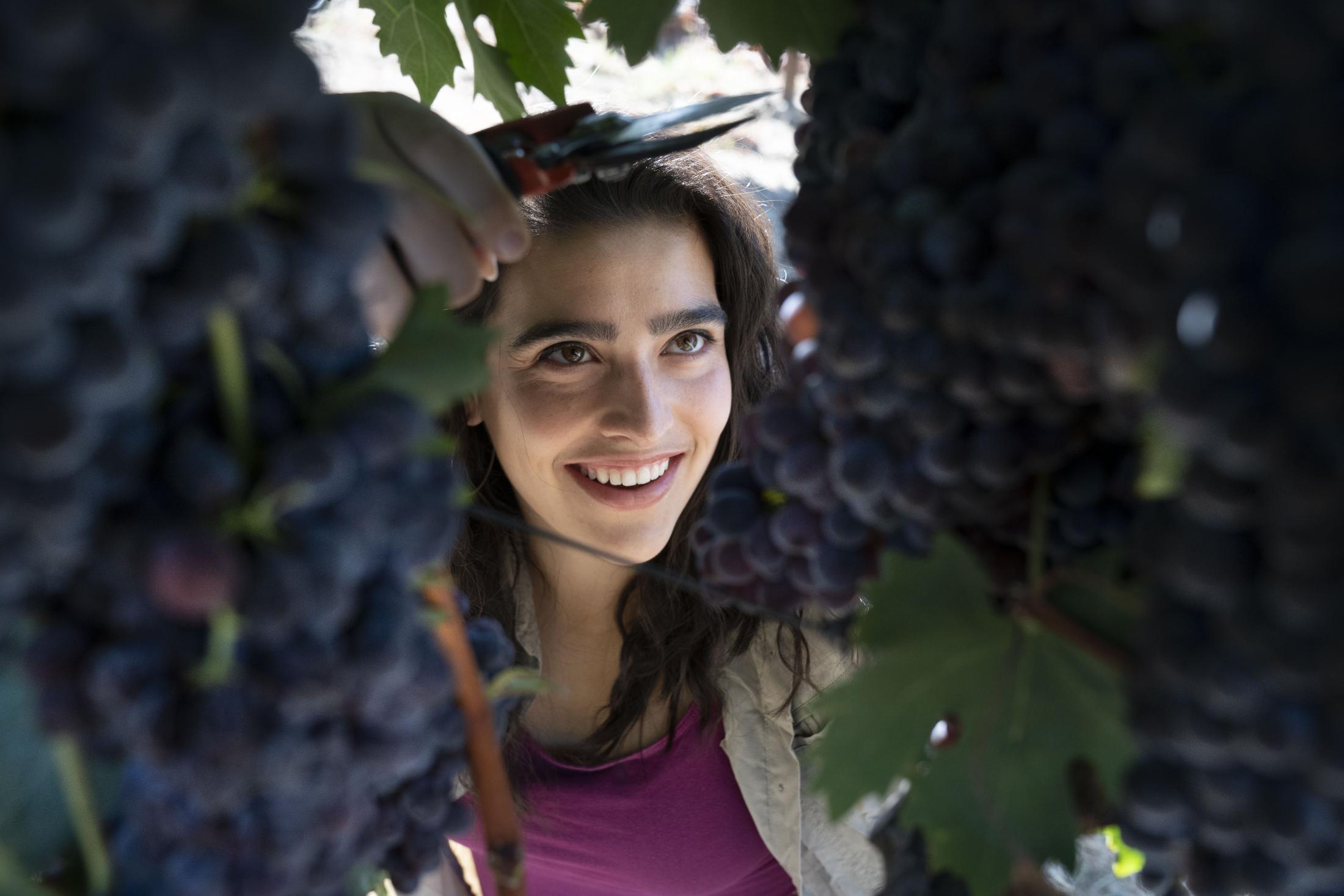 Gabriela Fontanesi is a fourth year student from Los Angeles majoring in Viticulture and Enology. Gabriela has worked at the UC Davis Student Farm for 2 years so it's only natural she created a project associated with the Student Farm Vineyard. Over the 2019-20 academic year, Gabriela plans to advance social justice and sustainability on the Student Farm by making the vineyard, and training in sustainable viticultural practices accessible to a broader community of students, including food insecure students, students from underserved/underrepresented communities, other Student Farm interns, and to the families/children of the workers in the Viticulture industry. To accomplish this goal she will create a new paid internship on the student farm vineyard for students who cannot afford to participate in unpaid internships. This will also help to advance the sustainability of the vineyard by bringing in experienced vineyard workers who understand the ins and out of viticultural techniques.
Gabriela will be supported in her work by her mentor James R Muck, Field Operations CoordinatorUC Davis Student Farm who has guided her these past two years internship on her vineyard internship.
Destiny Padilla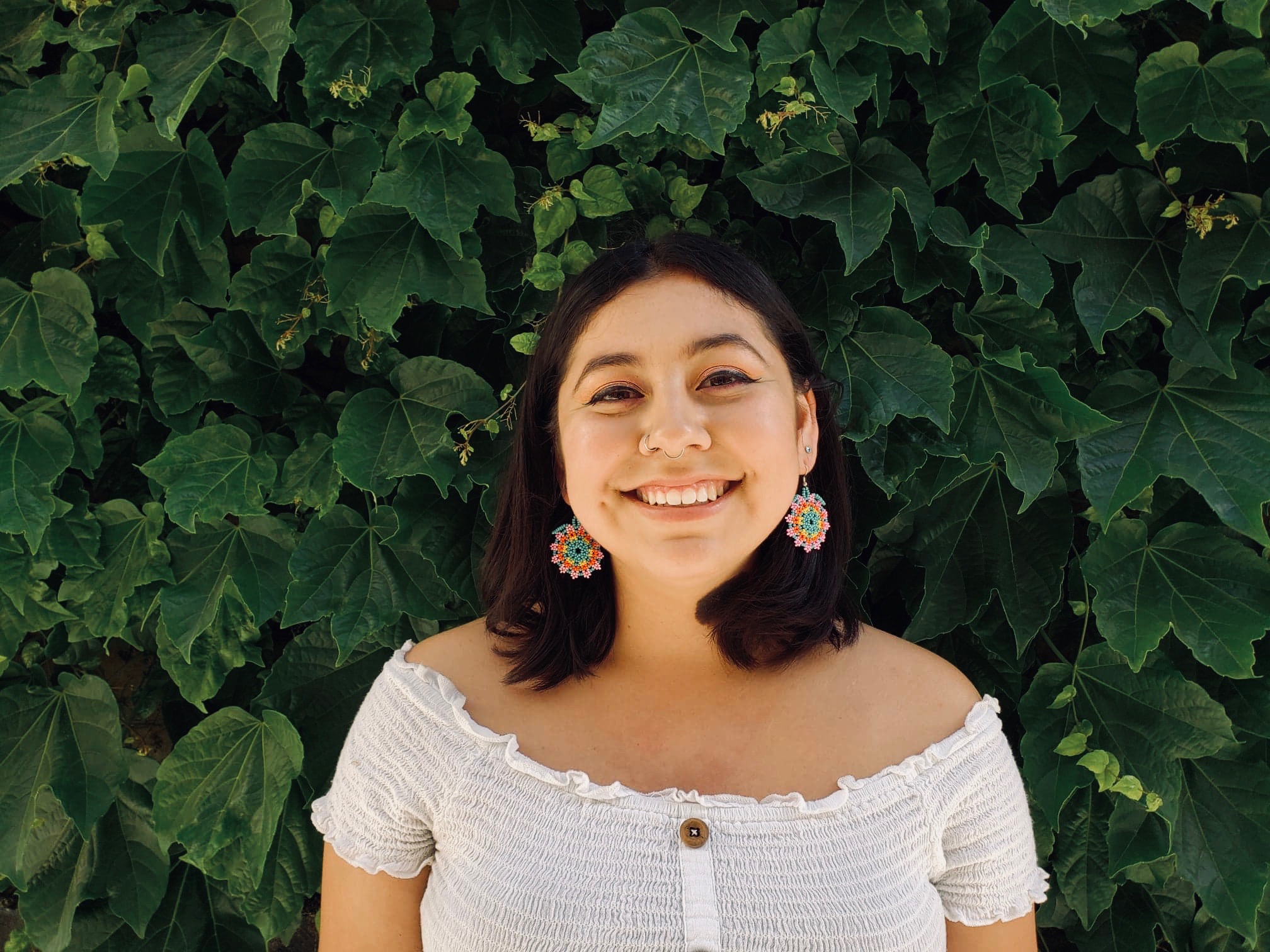 Destiny Padilla is a fourth year student from San Diego, CA majoring in Sustainable Agriculture & Chicanx Studies. Destiny has served as the former External Vice President within ASUCD's Office of Advocacy & Student Representation, created workshops for the Chicanx/Latinx community on health, wellness, gender & sexuality and is a labor organizer with United Students Against Sweatshops. For her Green Fellowship project she will create the Student Autonomous Collective supported by her mentor Natalia Deeb Sossa, an Associate Professor in the Chicanx Studies Department.
At a 2019 Sustainable Living and Learning Communities meeting, students from various organizations and communities within the SLLC recognized the need for a Student Autonomous Collective within the master plan for the SLLC. With the support of her peers, Destiny is taking on the challenge to create an outline for the Student Autonomous Space that's reflective of the needs from community members. She will conduct research, focus groups, and outreach specifically with marginalized students to develop a prototype, budget, and vision plan of what the physical space will look like when built in the near future.
Working together with community members Destiny is hoping that this space will center around the most oppressed people, not a surface level space of inclusion but for voices to be heard and highlighted.
This space will be used as a place to create lasting impactful change where members can develop radical work, coalition build, and knowledge share while being grounded in the values of collective liberation.